If you're an aspiring entrepreneur or business owner, you're likely aware that leadership is essential for success. But what does it mean to be a good leader, and what competencies do you need to demonstrate to achieve it? In this blog, we'll explore these concepts in more detail, so you can become a better leader and drive success for your organization.
Assessment: The First Step to Effective Leadership
Effective leadership starts with an honest and objective evaluation of your own skills and abilities. As a leader, you must be able to identify your strengths and weaknesses and take steps to build on your strengths while addressing areas of weakness. This process requires self-awareness and an open mindset. By recognizing your limitations, you can set goals and develop strategies to overcome them, ultimately becoming a better leader.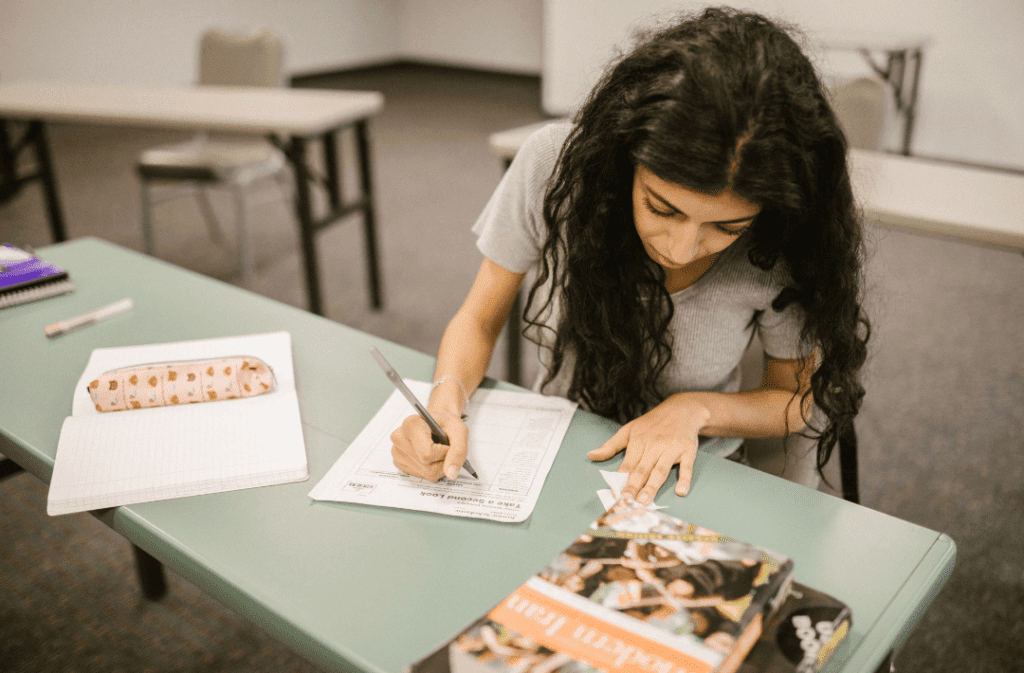 Professional Growth and Development: The Key to Staying Relevant
As technology, communication methods, and business practices evolve, leaders must keep up-to-date and continuously improve their skills to stay relevant. To achieve this, leaders must stay informed about industry trends, best practices, and emerging technologies. This can be done by attending conferences, workshops, and training programs. Seeking opportunities for personal and professional growth is critical for keeping up with the changing business landscape and staying ahead of the competition.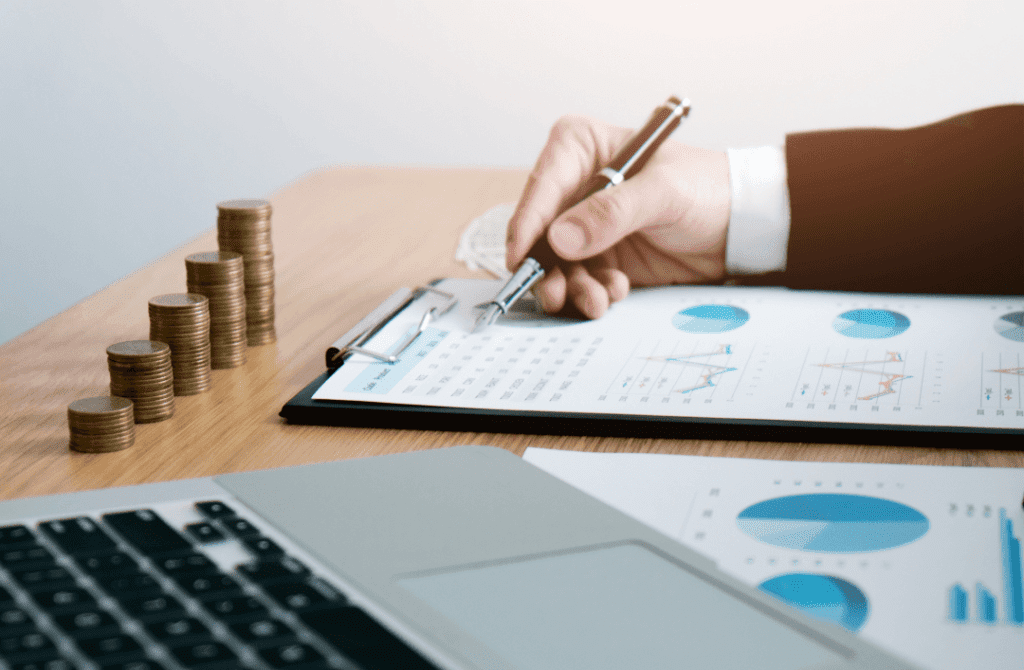 Leadership Competencies: The Essential Skills for Effective Leaders
Leadership competencies are the skills and qualities that effective leaders possess. These competencies include communication, problem-solving, decision-making, and strategic planning. Leaders who possess these competencies are more likely to succeed in their roles and inspire their teams to achieve their goals. By honing these skills, leaders can build trust with their team and create a positive work environment that fosters productivity and creativity.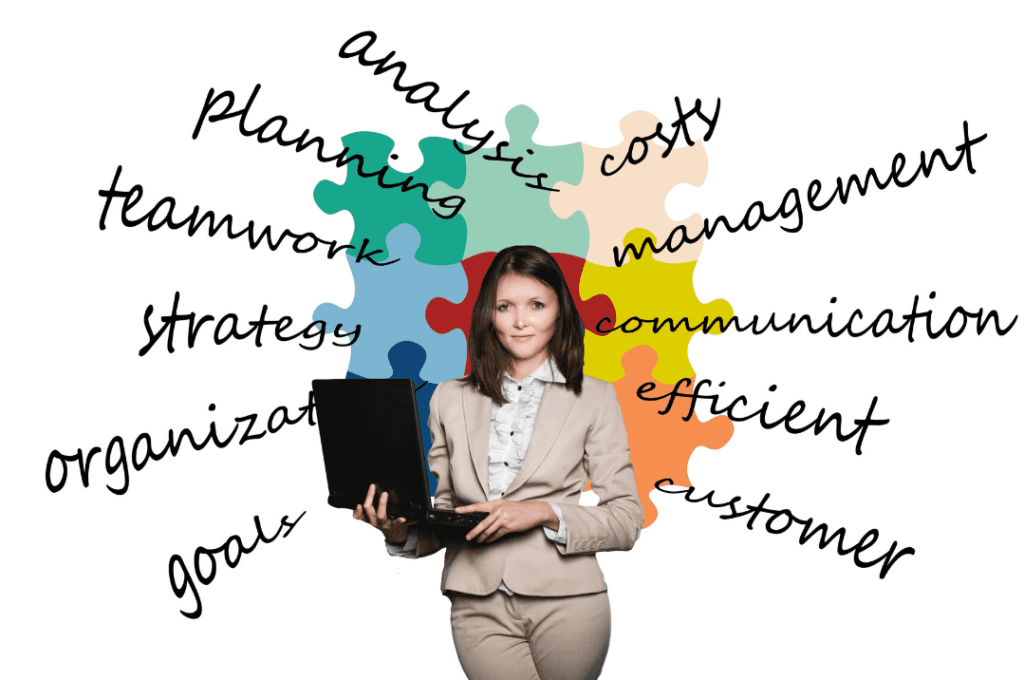 Communication: The Foundation of Effective Leadership
One of the essential competencies of a leader is communication. Leaders must be able to communicate effectively with their team, peers, and stakeholders. This involves being a good listener, being clear and concise in communication, and adapting communication styles to different audiences. By fostering effective communication, leaders can build trust, inspire confidence, and drive results for their organizations.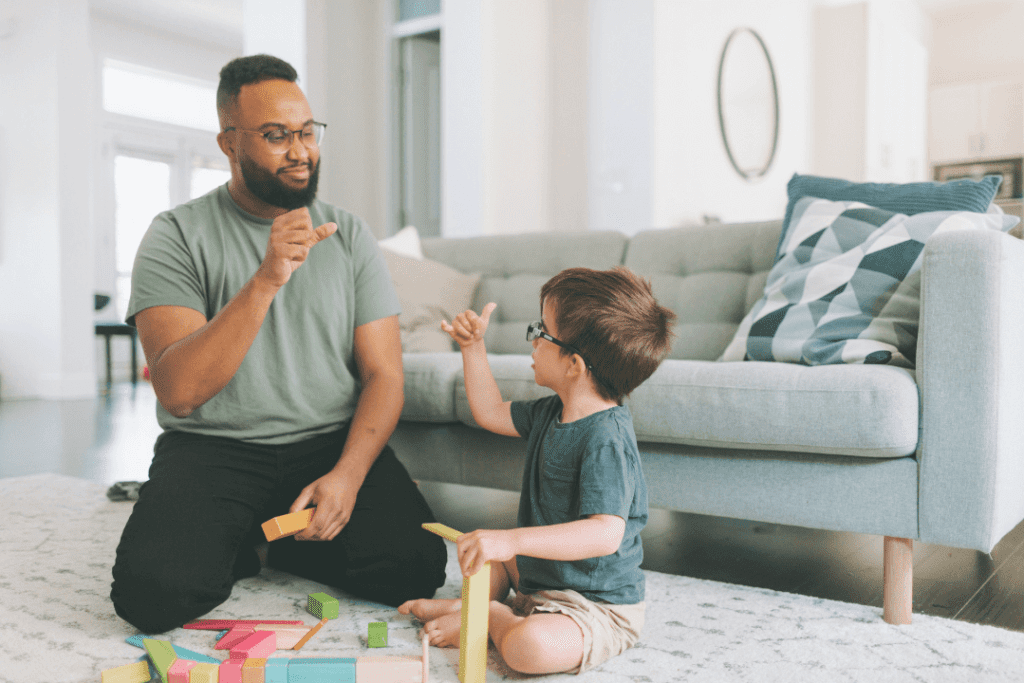 Problem-Solving and Decision-Making: The Keys to Effective Leadership
Another critical competency is problem-solving. Leaders must be able to analyze complex problems, identify root causes, and develop effective solutions. They must also be able to prioritize tasks and delegate responsibilities to team members. Effective decision-making is also a key competency for leaders. Leaders must be able to make informed decisions based on available data, analysis, and sound judgment. They must also be able to weigh the potential risks and benefits of each decision and communicate their decisions clearly and effectively to their team.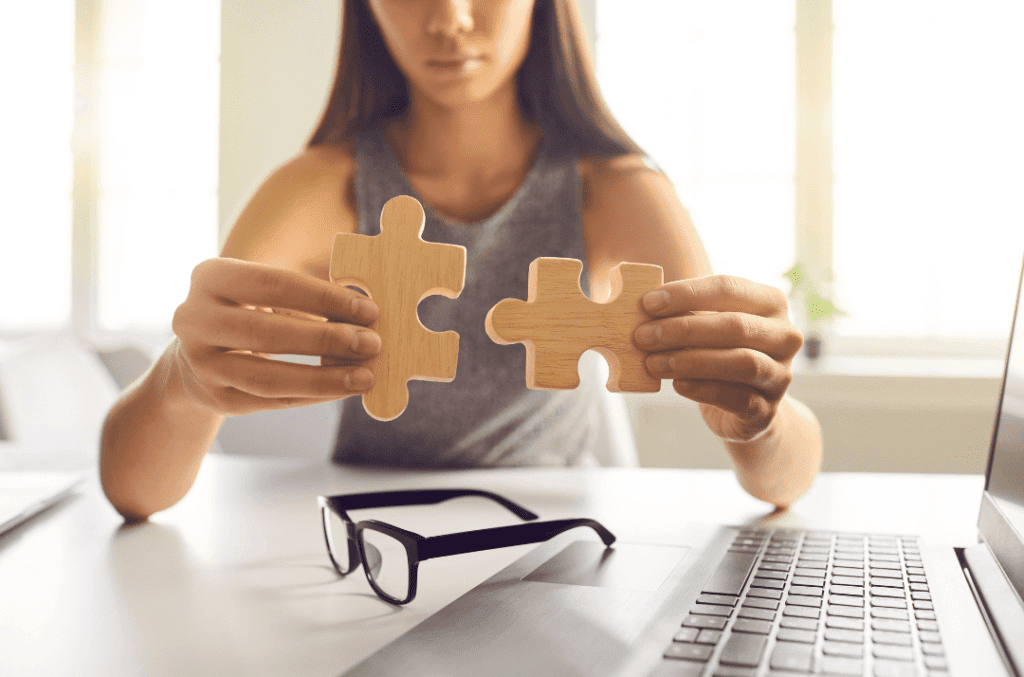 Moreover, leadership requires assessment, professional growth and development, and the demonstration of key competencies. By possessing these qualities, leaders can inspire and motivate their teams, achieve their goals, and drive the success of their organizations. So, take the time to assess your skills, prioritize growth and development, and work on developing key competencies. By doing so, you'll be well on your way to becoming an effective leader who can drive success for your business or organization!